I am Tom Fichtner from Leipzig, soon to be based in Taiwan.
This website covers some of my work and a lot of my hobby photography.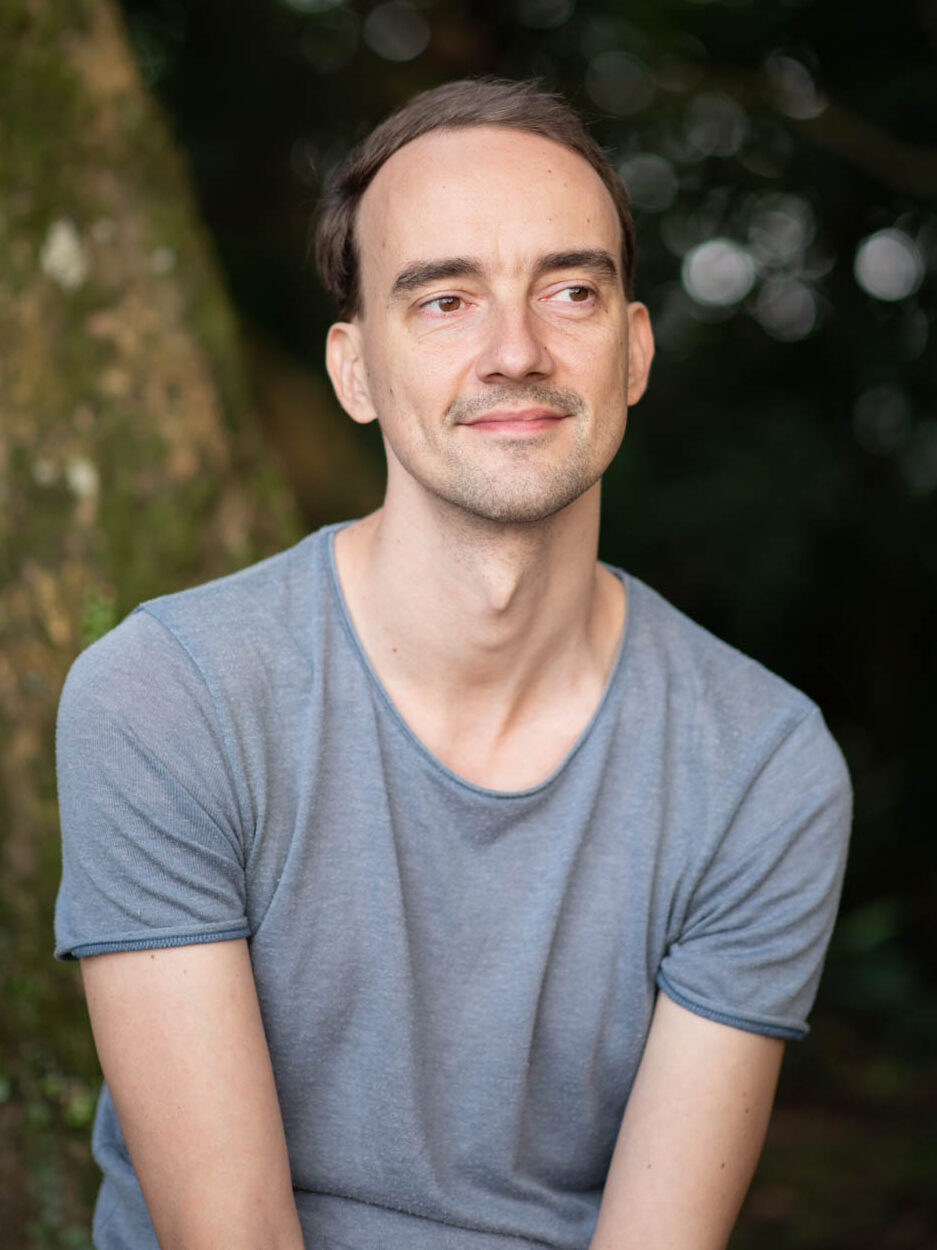 Hello World!
I am soon to be based in Taiwan as an expat. I work for Schenker Technologies GmbH, a computer and laptop manufacturer from Leipzig, Germany. We specialize in customized, high-performance systems and we have a strong commitment on quality control, reliable support and community engagement.
Our main brands are bestware, XMG and SCHENKER. Another affiliated brand is TUXEDO, a sister company that specializes on providing full Linux to similar high-end and portable systems.
---
My responsibilities
With over 10 years of experience in this particular field, I share a number of responsibilities:
---
Our websites:
Our social media and communities
If you would like to learn more about our products and see our community engagement in action, feel free to join any of our social media channels and forum communities. I sign all my comments and replies with my name, so you can go ahead and track my daily activities if you have nothing better to do. ;-)
---
Hall of fame
I am listing a few personal favorites of content that I was involved in. For the product reviews, I was either the main contact window to the reviewer or I had a pretty heavy hand in developing or pushing forward the particular product. Sometimes both.
Product Reviews & Trailers
Community Topics
I'm often told by partners in Taiwan that my e-mails are too long. Perhaps some of their screens are too small. Our customers seem to appreciate our verbose, transparent and data-driven writing style. Here are a few significant threads and documents I have written recently for SCHENKER/XMG:
In the future I hope to be able to extend this hobby and publish articles on my personal blog and other outlets.
---
Follow me
You can follow me on:
Or just send me an e-mail.